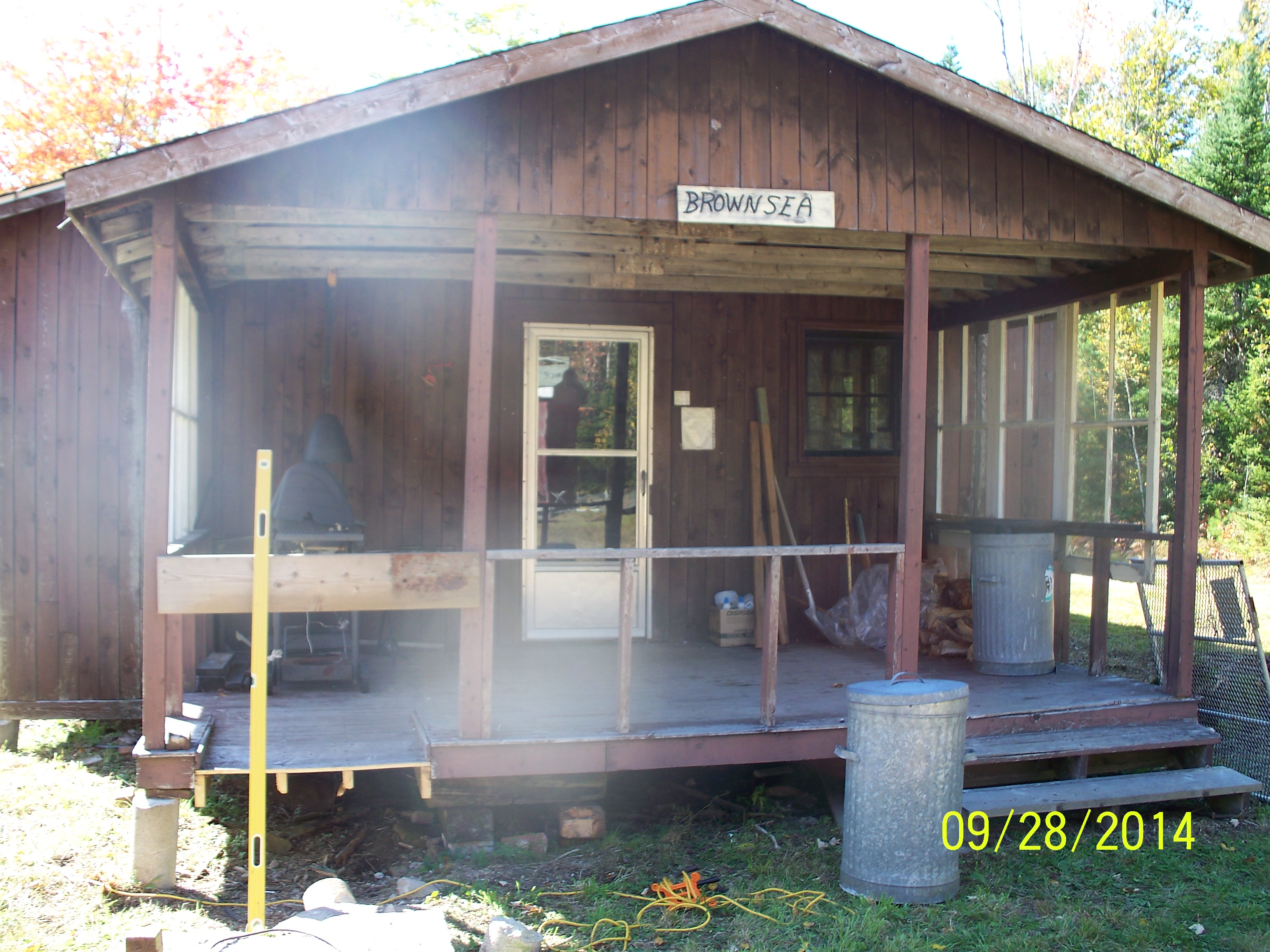 Connell Lake Scout Camp, formerly known as the Annapolis District Scout Camp, is a 20 acre property located about 30min from Middleton (90min from HRM). The property consists of two main clearings that are enclosed by Connell Lake and lush forest. The Connell Lake property is leased by Scouts Canada and is available for year round use by both Scouting and non-Scouting groups.
The main buildings consist of a mess hall with propane kitchen, a rec hall, and a leaders cabin. There is also a cabin currently under reconstruction that will house 10-16 people upon completion. The main buildings can accommodate 120 with the tenting possibilities bringing that number to a much greater figure.
There is no electricity on the property; however, propane lighting is available in all buildings.. At this time all cooking/drinking water must be brought in to camp.